The primary emphasis of The Everyday Marksman is on your personal skill and capabilities, but I'm not blind to the importance of good and reliable equipment for your success. The articles here cover selecting, configuring, and using your gear.
You can't escape the work, though.
The thing I want to you remember is that your equipment only has to be good enough to be reliable. After that, it's all about what you are capable of achieving with it. Don't fall into the trap, as I did, of looking for mechanical solutions to software problems.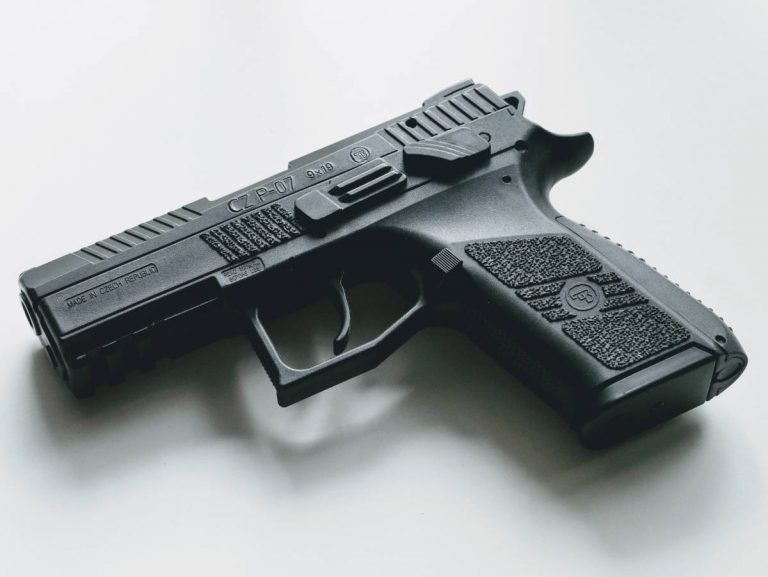 After a year of use, including range time and carry, I thought it's time to review my almost daily companion, the CZ P07 pistol. If you're in the market for a DA/SA polymer 9mm, then it's definitely worth considering. But know what you're getting yourself into first. Let's talk.